India: welcome to the land of colour, music and tolerance!
13 October 2007 ,
A billion faces, all different, in the world's biggest democracy.
Each border crossing brings a surprise: this time, across the barbed wire fences of Wagah-Attari, India welcomed us with music.
In India, women are not afraid to go out into the streets
Every day at 4.30pm, the hour the Pakistani-Indian border closes, hundreds of onlookers come to fill the purpose-built auditorium, wave the national flag, shout "long live Hindustan!," and dance to the sound of loudspeakers booming out Indian pop. The daily closing of the border - a simple procedure in most countries - has become a tradition, a celebration that lasts for hours, and an important tourist attraction. Is it all just out of pure love of a party - or are the Indians trying to provoke their Pakistani neighbours with whom they are in conflict over Kashmir?
Thirty kilometres down the road, in Amritsar, we realise that the party atmosphere and the hospitality are not a show: they really are characteristic of India and of Indians. The Golden Temple, the sacred site of the Sikhs, one of the many religious groups making up India, is the best evidence of this. Both pilgrims and travellers can sleep and eat here for free, as they can in other Sikh temples, in an atmorphere of peace that contrasts with the chaos of the streets outside. The next morning, we walk out of the temple straight into a street parade in honour of the 4th Nanak, the Sikh founder of the Golden Temple - more colourful costumes, drumming and singing. Long live cultural diversity!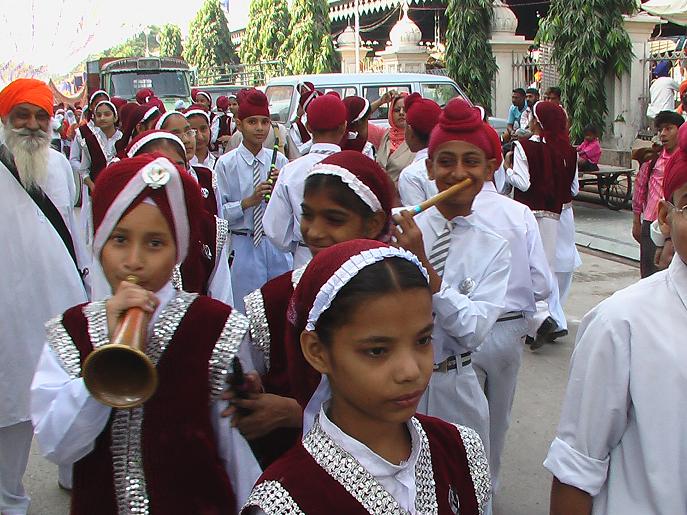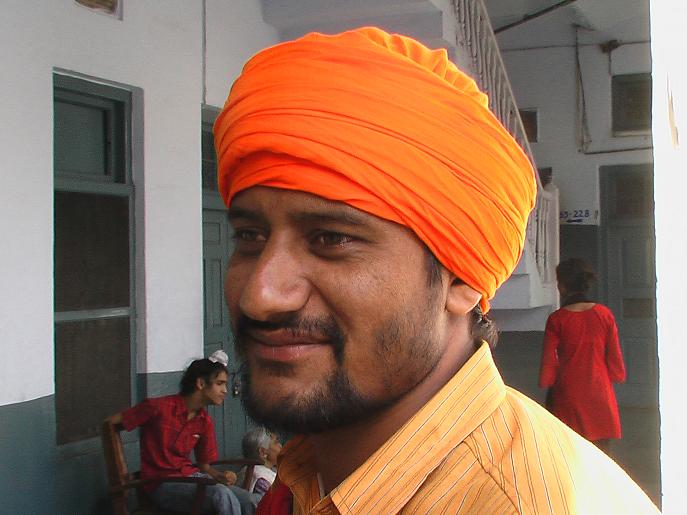 Your messages :