| | |
| --- | --- |
| | English / Spanish - click below |
India: time to reduce, reuse, recycle
30 October 2007
A billion people who all want to consume more. The result: every year, 5% more waste.
By the roadside, in the rivers - rubbish is everywhere. How to get rid of it?
Almost as comfortable as a good hay bed
In India, the rubbish bins are few and far between - the few we have seen were in Delhi's central square, Connaught Place, in Dharamsala, and at the Taj Mahal. Elsewhere, plastic bottles, rotting food and plastic bags invariably finish on the ground or in water. Over our first week in India, we were charmed by the cultural diversity but shocked by the dirt. Given the scale of the problem, small local initiatives aiming to recycle, separate or prevent waste are like the struggle of David against Goliath - but you have to start somewhere. Judge for yourselves...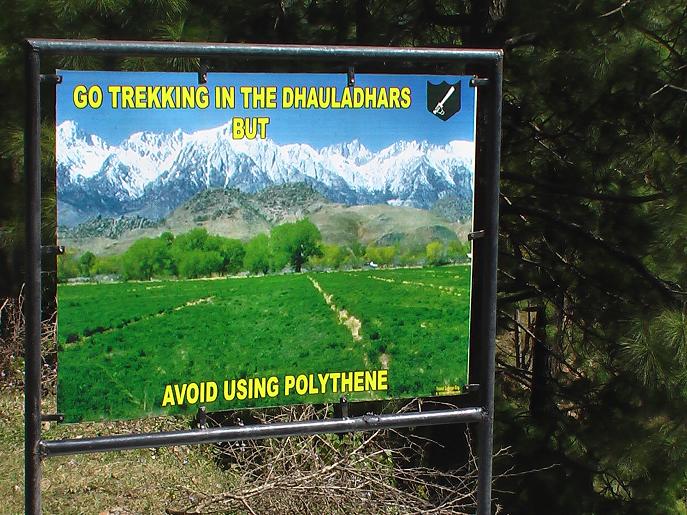 Your messages :