| | |
| --- | --- |
| | English / Spanish - click below |
Rural Thailand: off the beaten track
1 February 2008
The motorway is for people in a hurry. It's the quiet country roads that show us the real Thailand and its inhabitants. Far from the madness of the city and in closer contact with the natural environment, they teach us how to live more "sabai sabai" (slowly, slowly)...
Buddhist monk watering orchids
A few images from the Thai countryside. For a very different look at Thailand, see "Thailand urban style: Bangkok boom".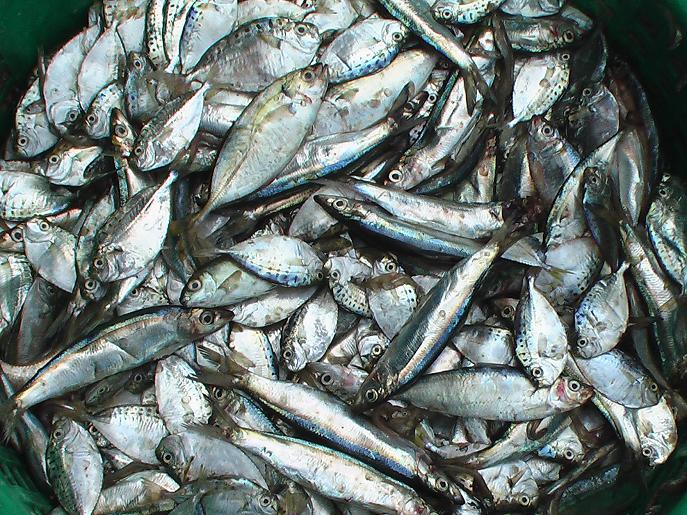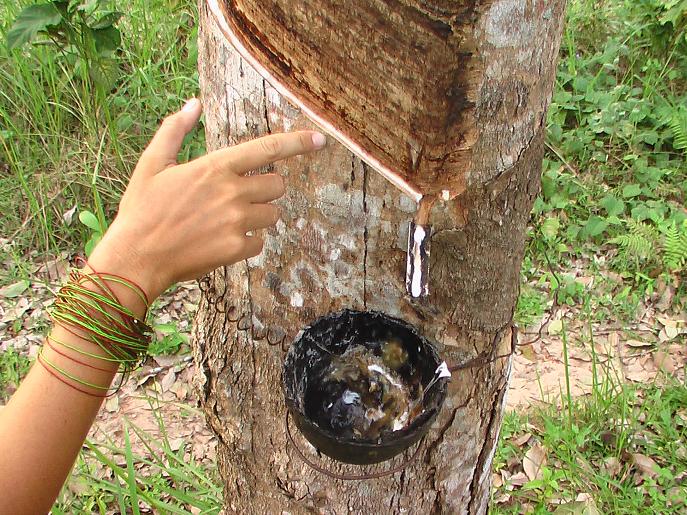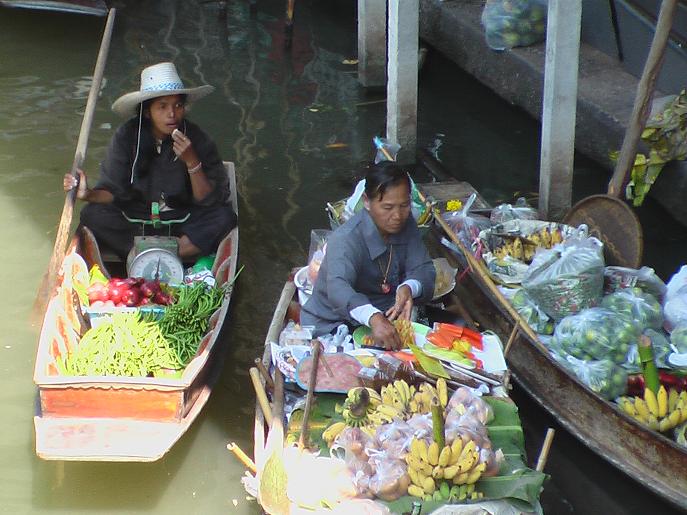 Your messages :