Vietnam... what man has done with geological wonders
19 March 2008
Translated by Rashaad JORDEN"Halong Bay, number one!" That's how the Vietnamese boast about the beauty of their country's most visited landmark. The good thing about going there by bicycle is also seeing the places where tourists just don't stop.
The cement industry is a large coal consumer
A big part of Vietnam's northwest coast is covered with karsts. These very steep calcareous reliefs were cut off in rocks because of precipitation after the collapse of underground rivers. In Ha Long Bay, a UNESCO World Heritage Site, the sea overran the quite jagged blocks, forming a true maze of vertical small islands that are dotted with caves and hanging stalactites. The pictures of bamboo nacelles and floating villages in Sugarloaf Bay make tourists happy. More than 150 kilometers to the south, in Tam Coc, the scenery is practically the same. Except that there are rivers and rice patties that flow between the limestone fortresses and visitors row in this charming landscape.
The rest of these karstic formations is sometimes less protected. Along the rarely seen route number 7 that goes from Laos or well away from the tourist spots around Ninh Binh, tall, noisy smoke-filled chimneys lie over limestone cliffs. Rows of trucks full of pebbles go there in a mist of mud while honking at us to get off the road. In Vietnam, a lot of karstic mountains are thus excavated, grinded, and then crushed for the use of cement. The perfect mix of powdered limestone and clay on built-up land is found in all city construction, replacing wood.
Contrary to the other Southeastern Asian countries that have stopped building new factories since the 1997 financial crisis, Vietnam has known an investment boom in cement (31 factories are being built). It's an industry that consumes a lot of coal and it's one of the biggest polluters according to its emission of nitrogen oxides NOx and CO2. Confronted with the destruction of natural landscapes, the rise of the price of coal, the decrease of the demand of cement and the competition of technologically more efficient Chinese companies, it's wise to ask yourself questions regarding the durability of this choice.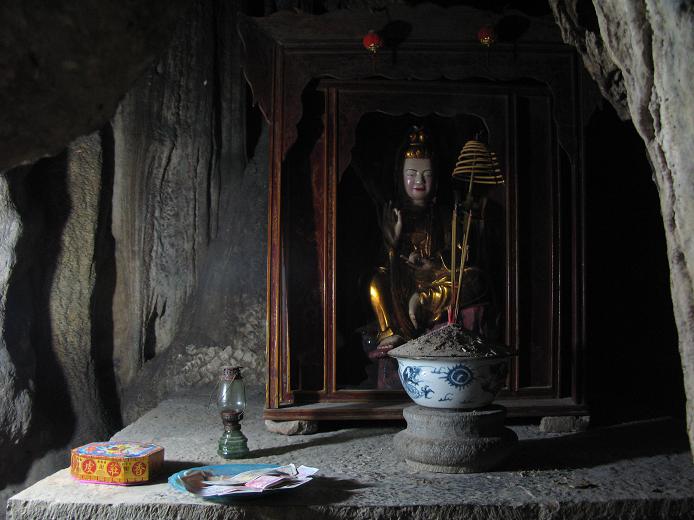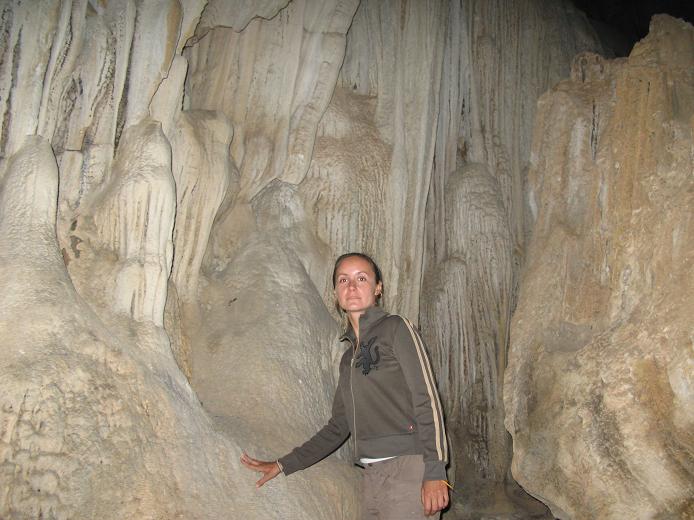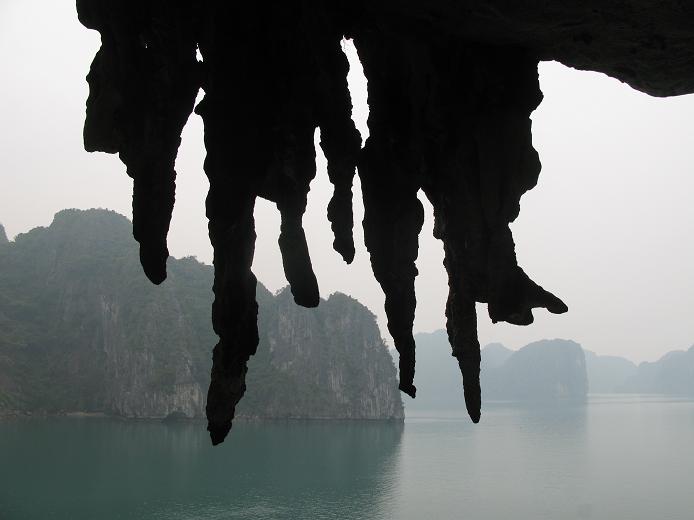 Your messages :