| | |
| --- | --- |
| | English / Spanish - click below |
Mongolia: life in an extreme climate
22 June 2008
Strong wind, sand storms, heat, extreme cold and even rain in the Gobi desert: during our 15-day Gobi crossing we sampled the unpredictable climate of this hostile environment. Still, there is life here, solitary or in small groups. Here are some images of life and death in the desert.
Close encounters of the third kind: which planet are you from?
The desert is far from monotonous. The trick is to look for signs of life. "Look! A gerbil!…" Too late, it's already in its hole. The lizards are not as clever - they dash about in panic when they see us and almost end up under our wheels. The camels observe us placidly while continuing to eat their meagre tufts of desert grass, but the half-wild horses don't let us get near them. From time to time, an isolated yurt appears on the horizon or at the foot of a hill, a sign that there's water nearby. The village-stations of 5-10 houses punctuate the railway line every 50km or so - water for their inhabitants is brought by train and held in a cistern. Some of them are even equipped with a small shop or a petrol pump. What brings people here to live so far from everything? To live in the desert you have to be born in the desert. Thank you to all the Mongolians living in the middle of nowhere who always welcomed us with open arms.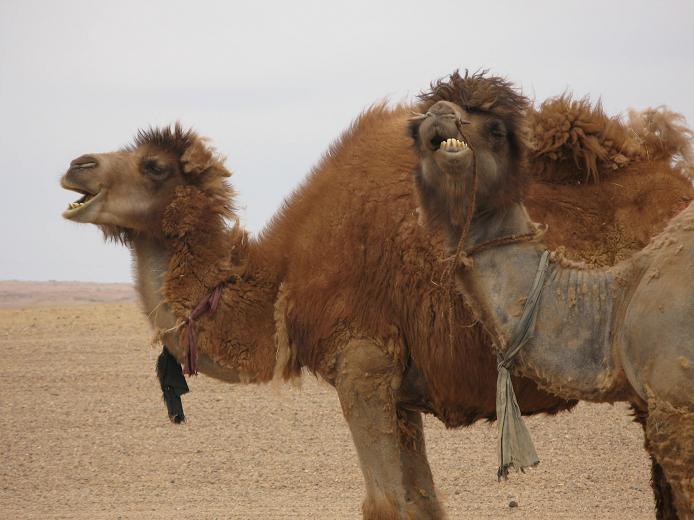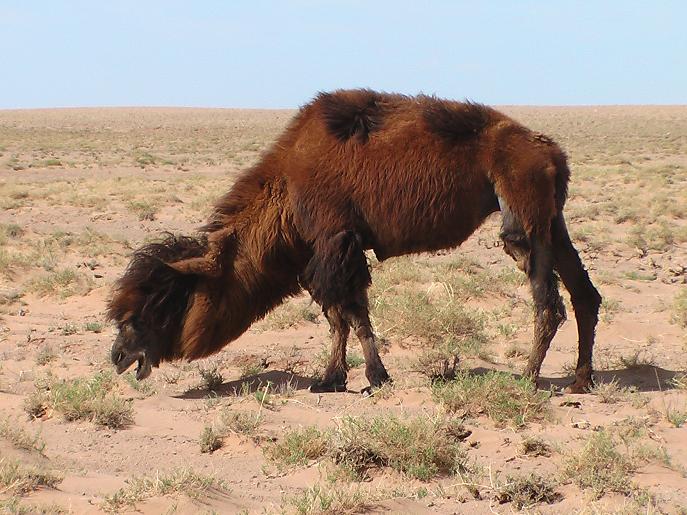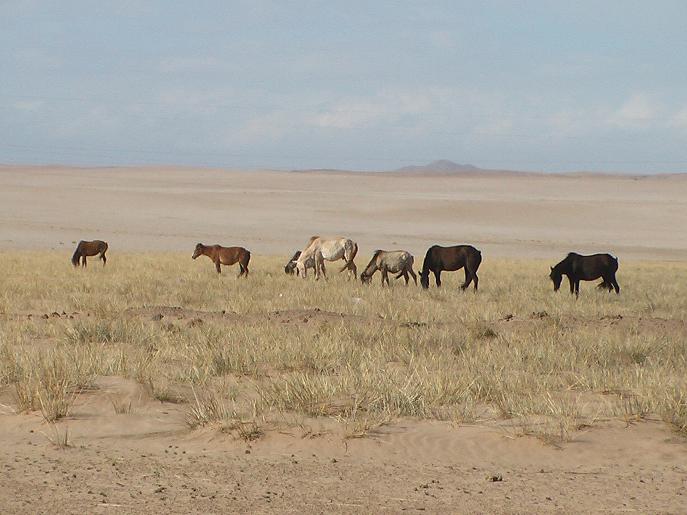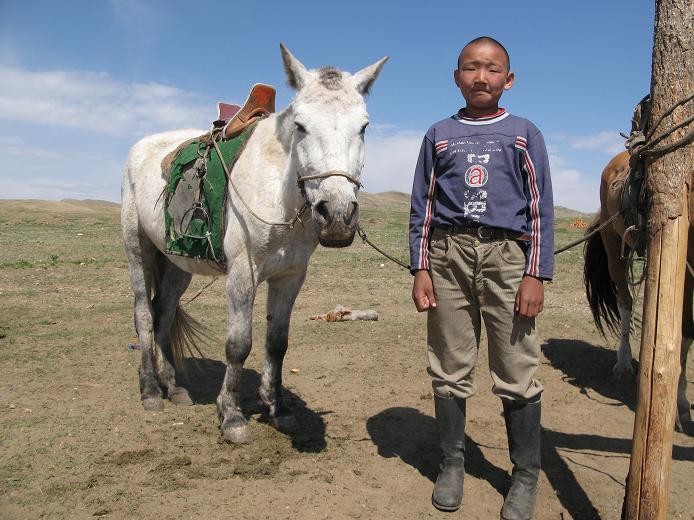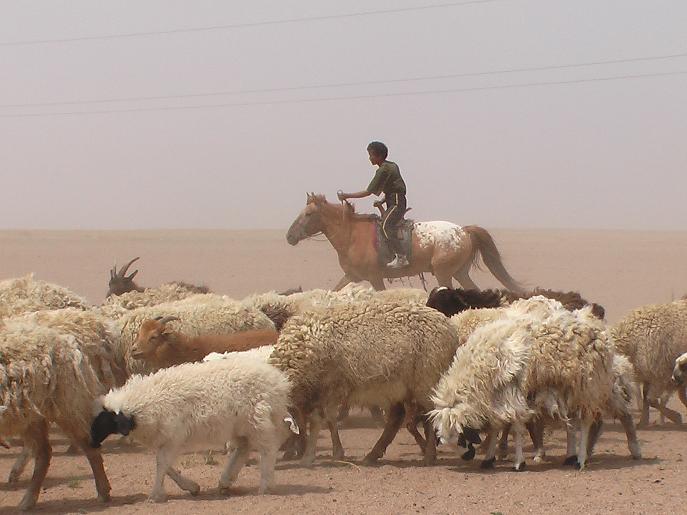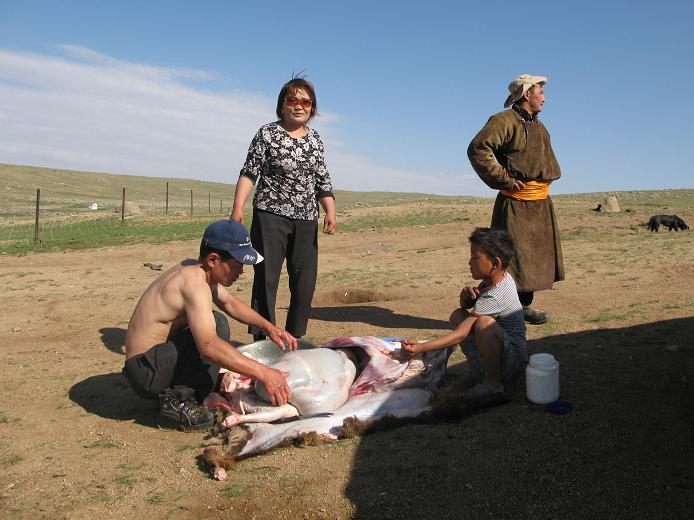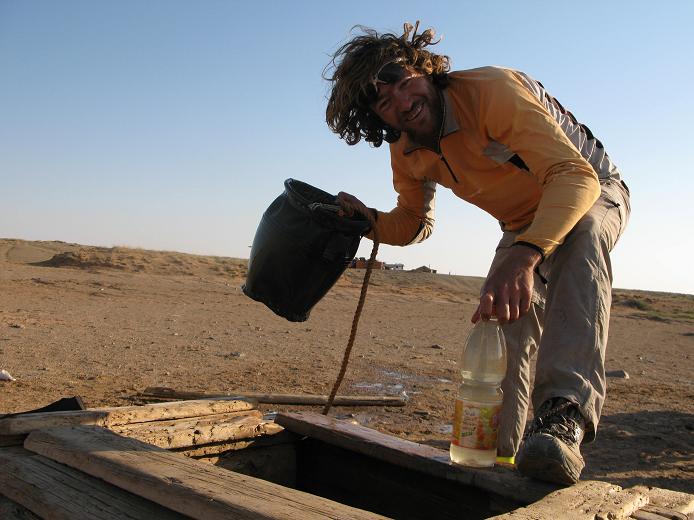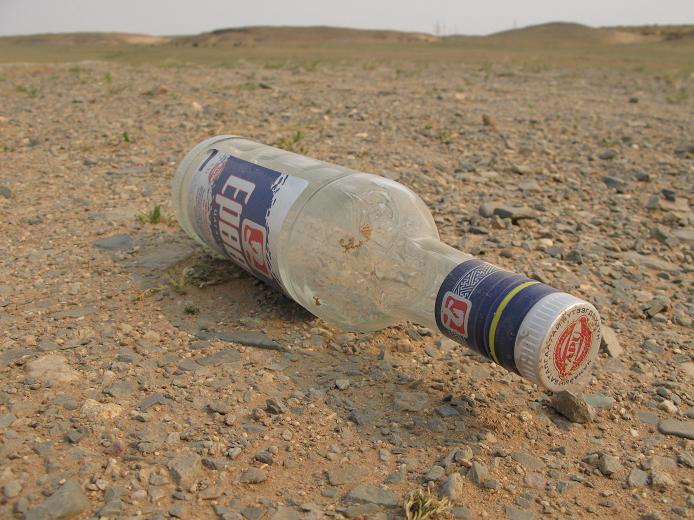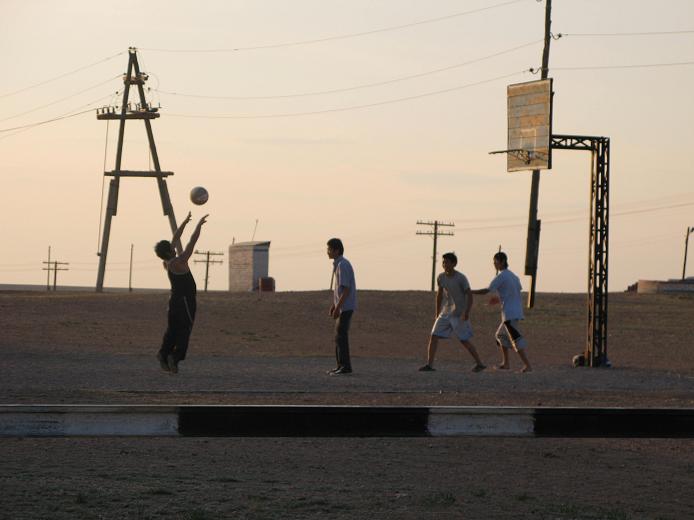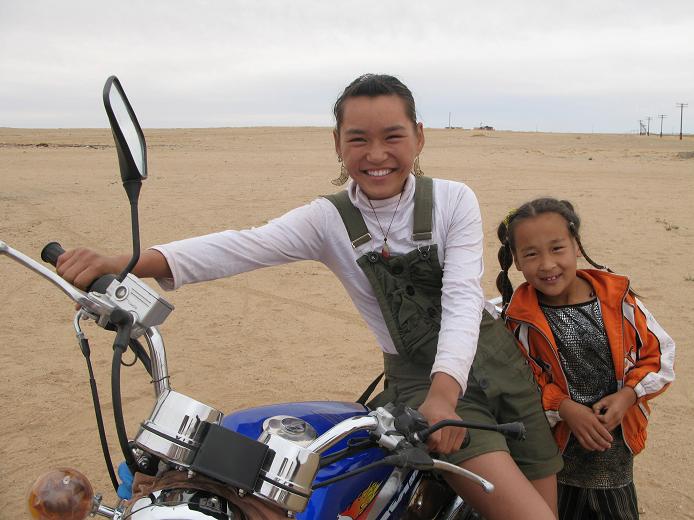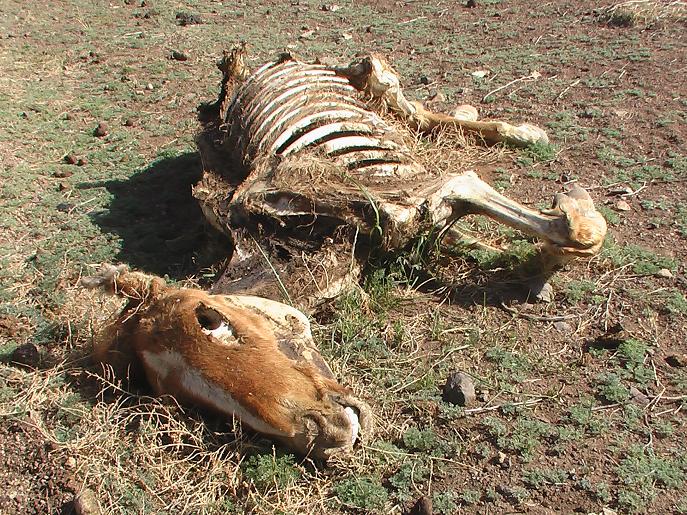 Your messages :