| | |
| --- | --- |
| | English / Spanish - click below |
Home page

The Develotour Asia project is a cycle tour of Asia to explore, communicate and experience sustainable development, coordinated by the Cycling for Sustainability association. To see where Goska and Herve are now, click here!
Last articles written :
Tenir jusqu'à Diégo ! 26 July 2017, Après 700 km tambour battant, les organismes et les bécanes commencent à s'essoufler. Une très longue journée de piste nous fait mordre la poussière. (...)
Retrouvailles à Madagascar : sur la route des hauts plateaux 20 July 2017, Dix ans après l'Asie, le même vélo, les mêmes sacoches... Il était temps de refaire quelques tours de roue, cette fois-ci avec Thierry comme guide, au (...)
To Santiago in a Chariot 20 August 2011, A 15 day cycle pilgrimage to Santiago de Compostella with a 2-year-old in tow
Marco en vacances à Maromandia : qui aurait cru qu'il y se passerait quelque chose d'intéressant ?
Pass mouse over photo to see caption, click to enlarge.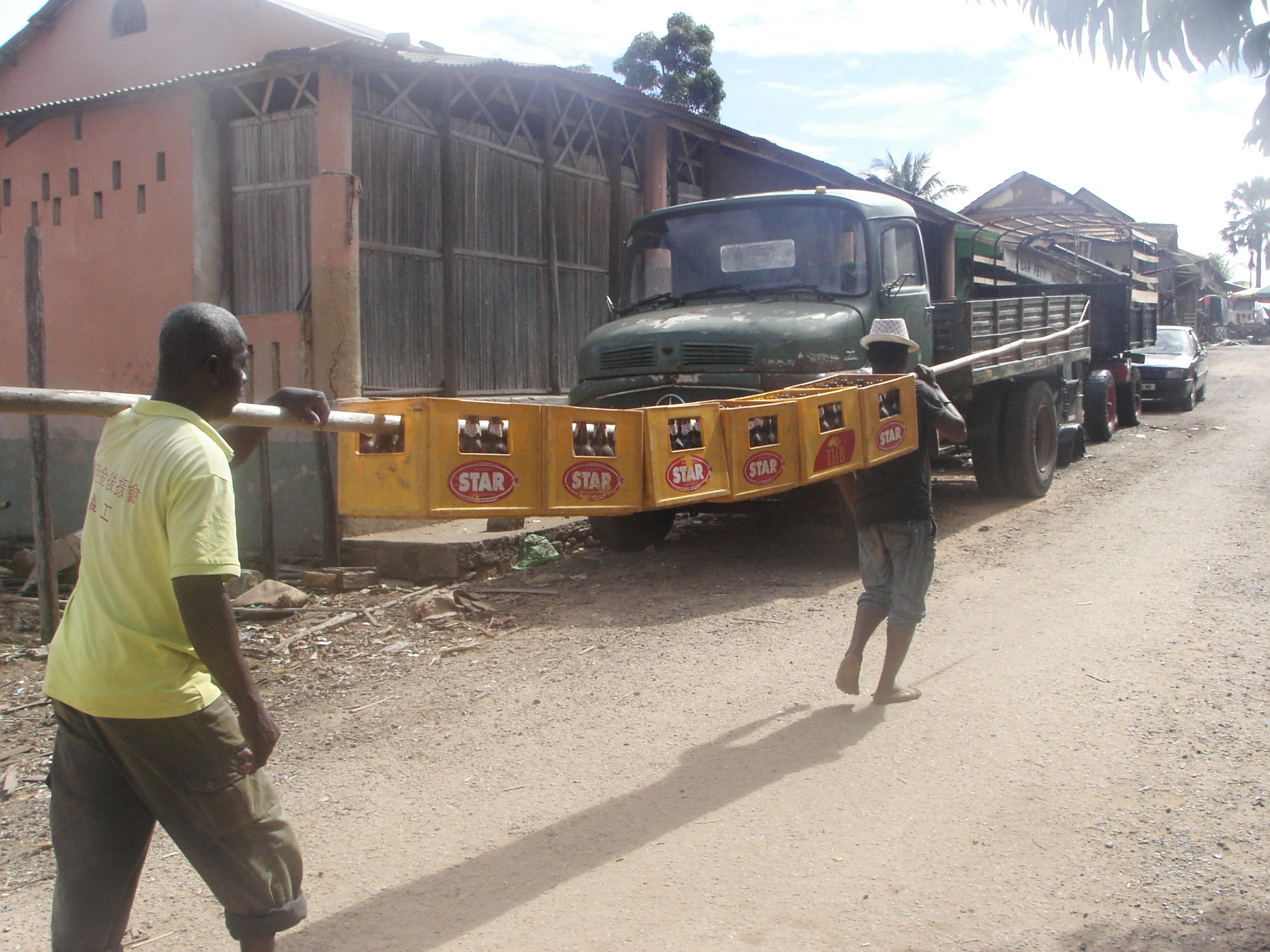 Visit our partners' websites
here
. Total numbers of visitors :
122241